In collaboration with Alfortville city, our clients were looking to build an app to turn each city into an entire outdoor museum. Get lost in your own city and discover what's around you, be curious and learn a story about each buildings, parks, monuments, statues, etc...
Freelance
Art Direction
UX/UI Design
Front-end development
Ionic App development
2019
How it works
@musée is an app that tells the history of cities with anecdotes by listing every "curiosities" spread around the city. Users are geolocated and can discover all the "curiosities" around them. Some are marked with QR Code that are just waiting to be flashed. It is a fun app that suits all generations.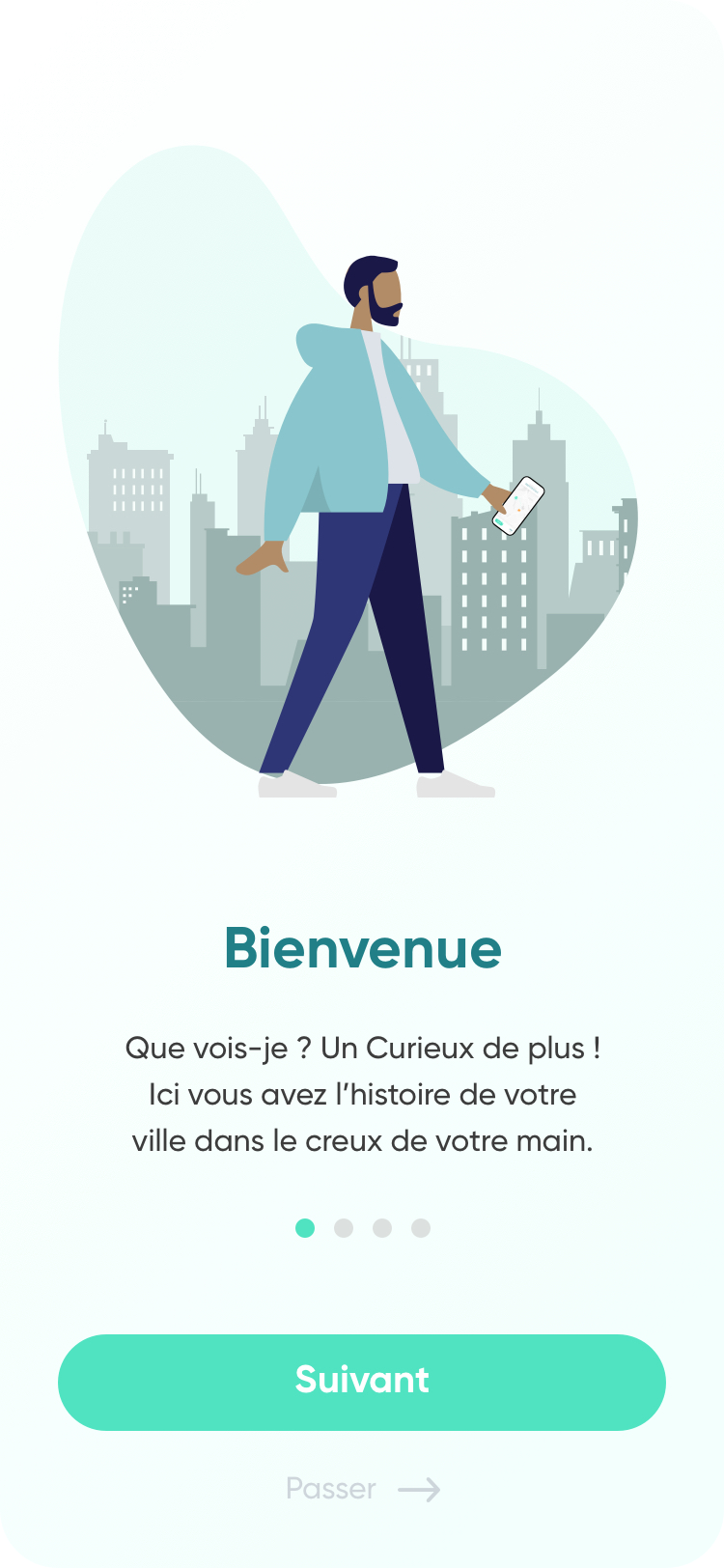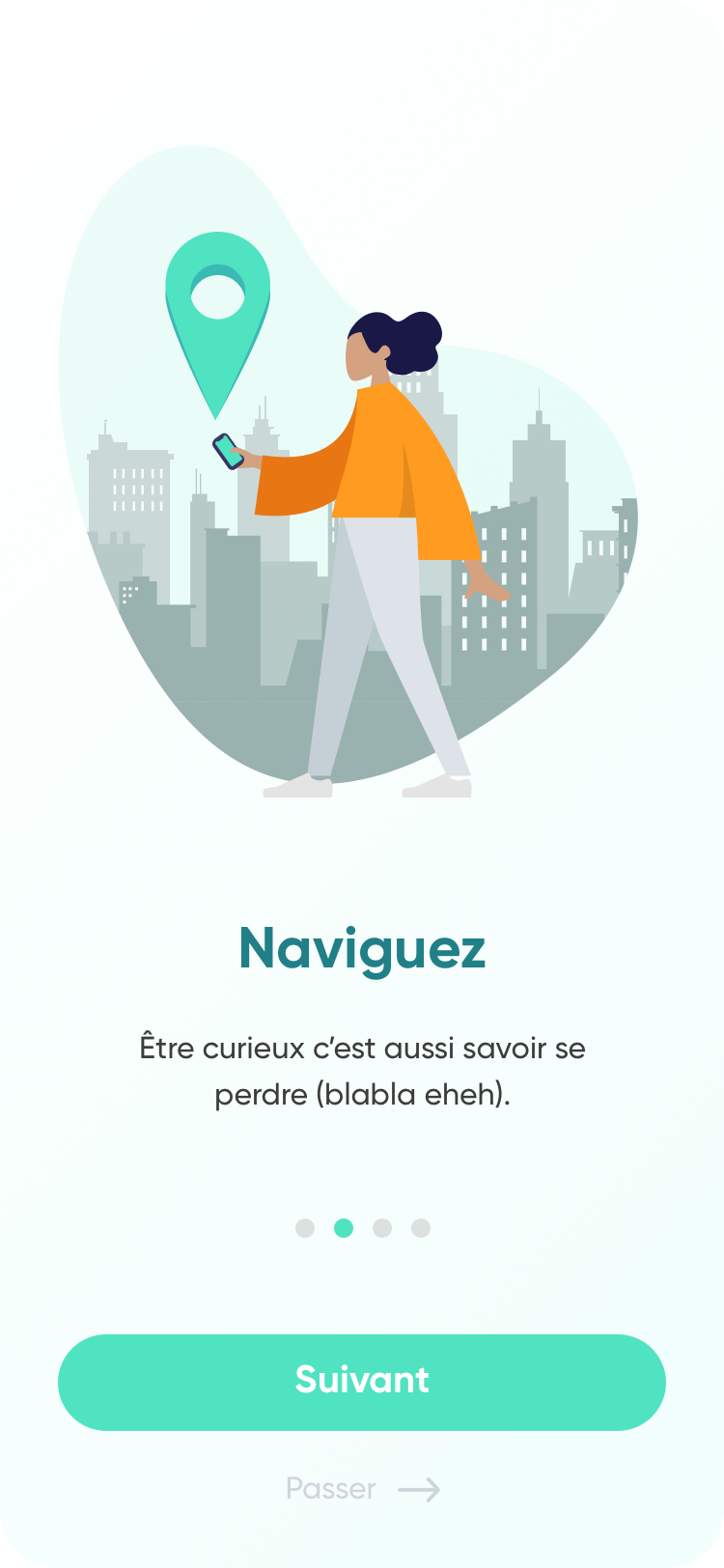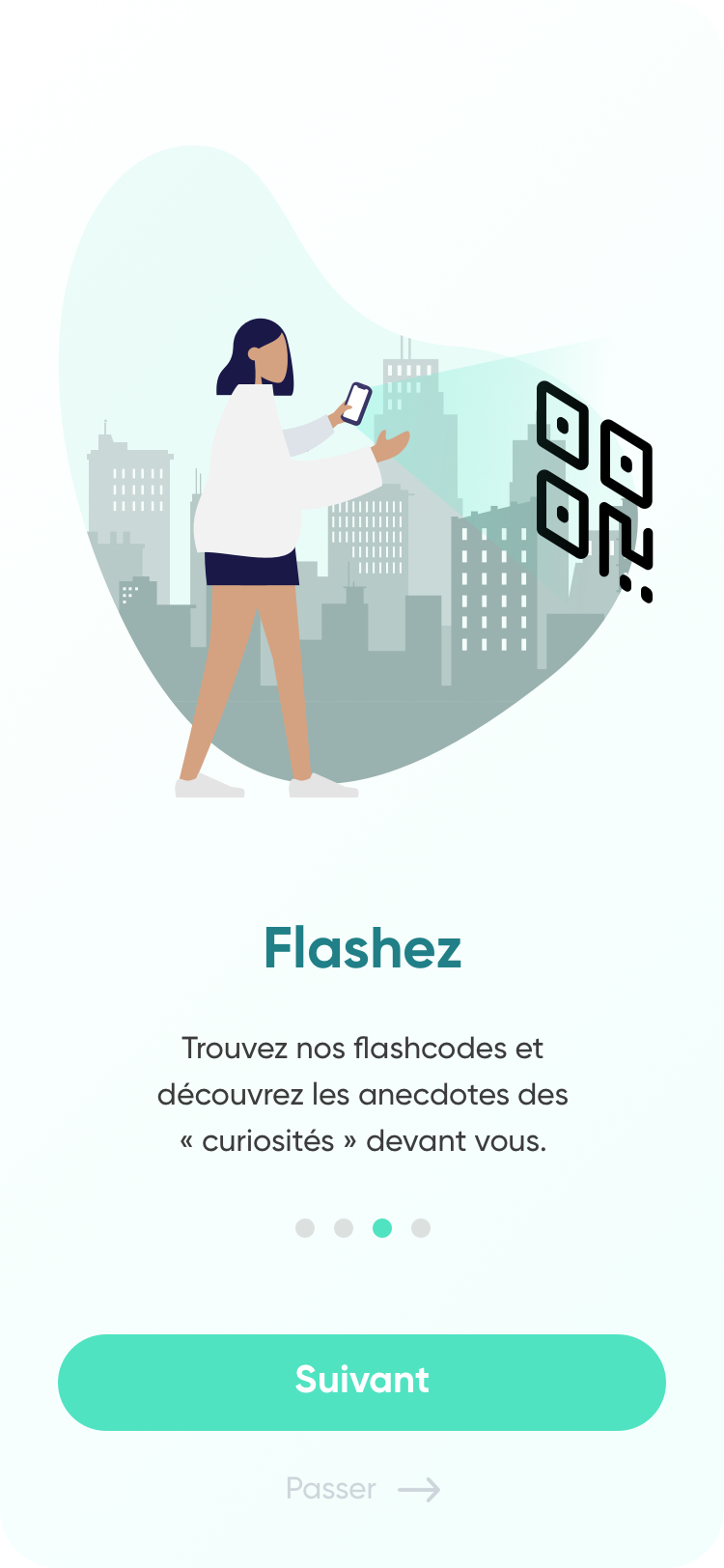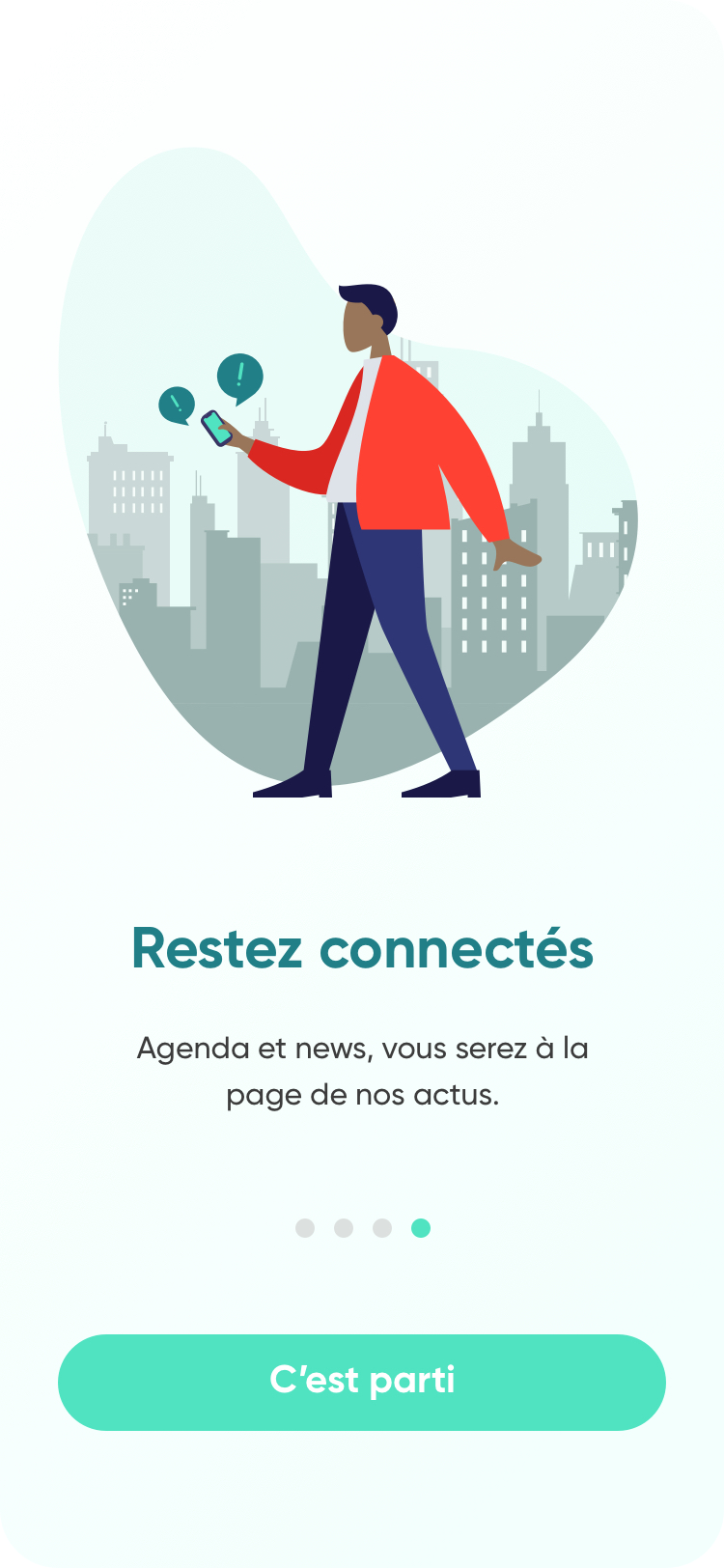 Geolocalisation & GPS Navigation
Curiosities will be spread around user's location within 5km. With the GPS navigation feature, user will be able to be guided to the curiosity.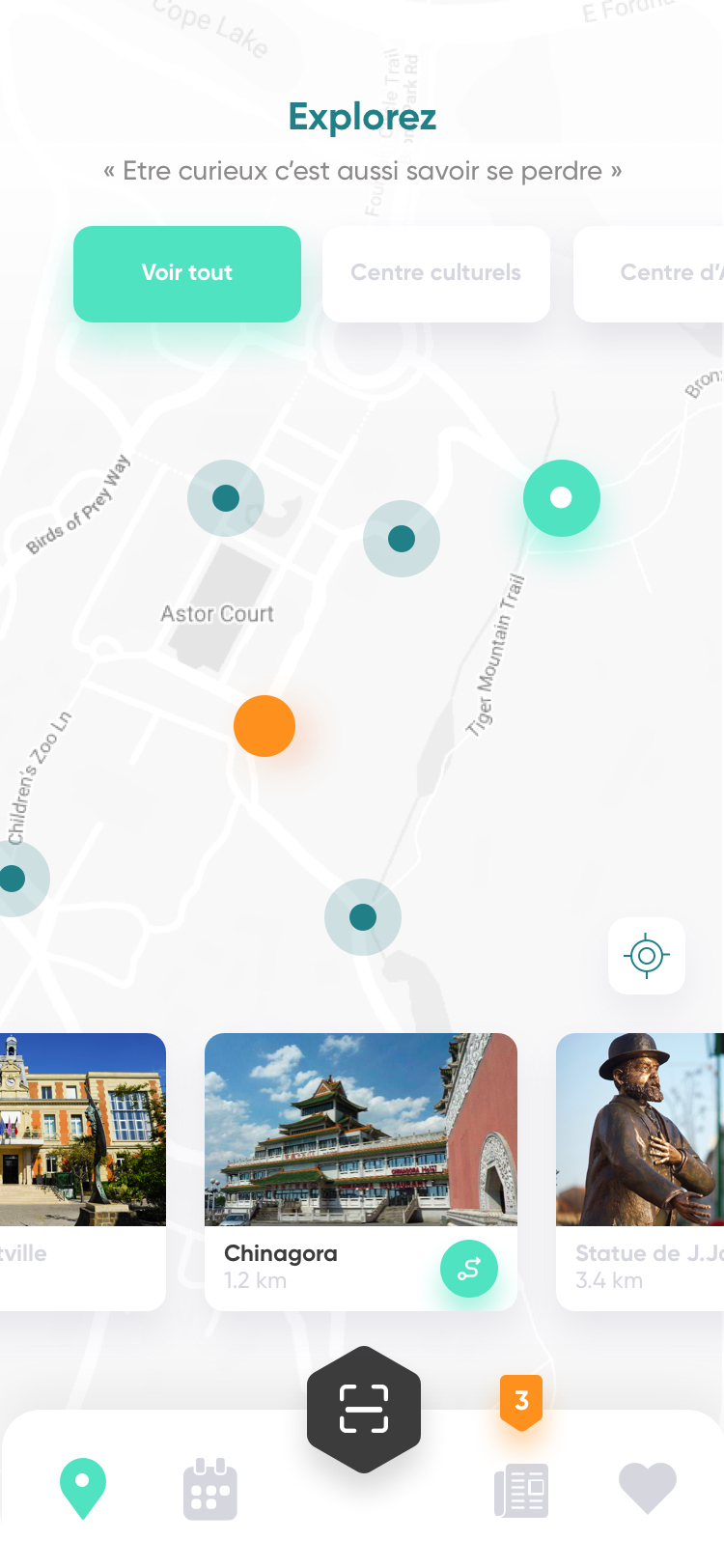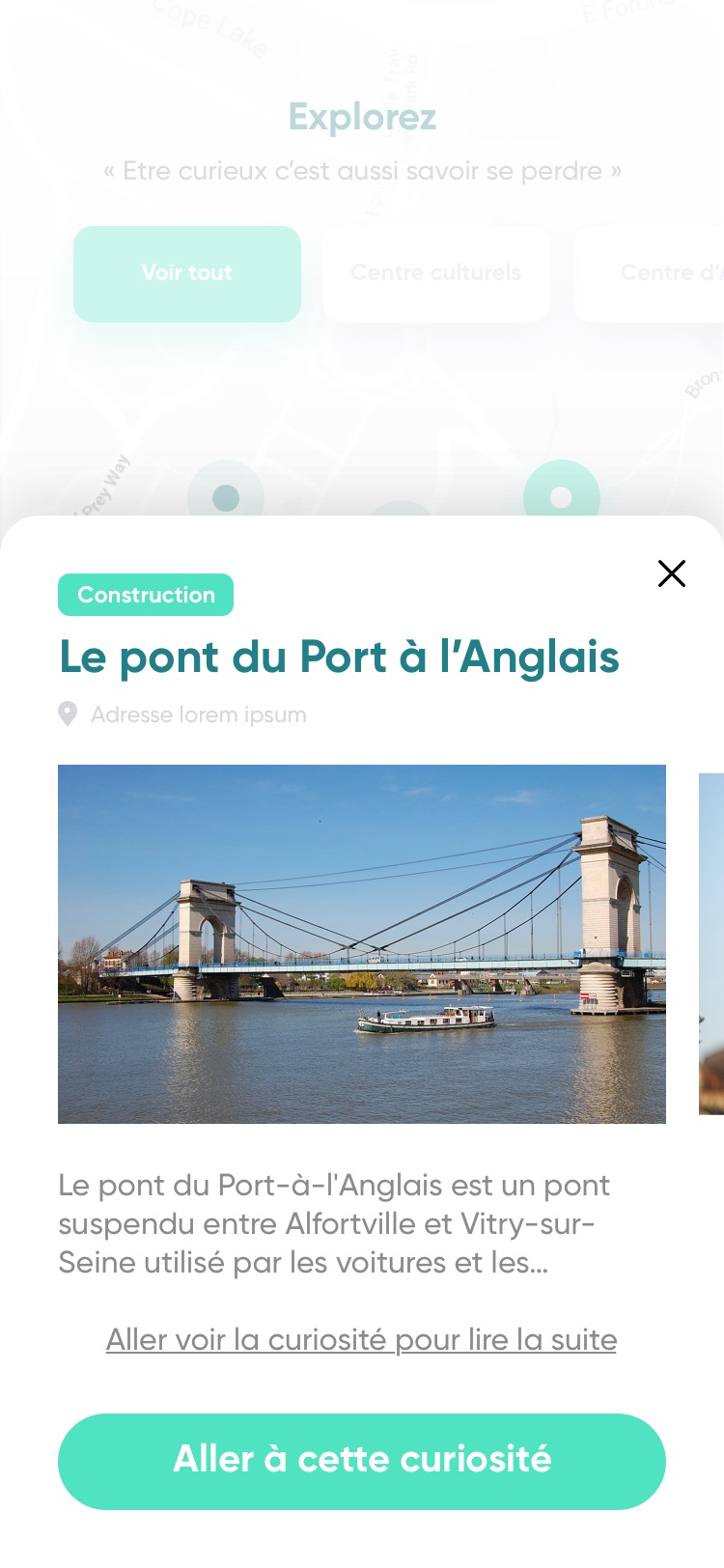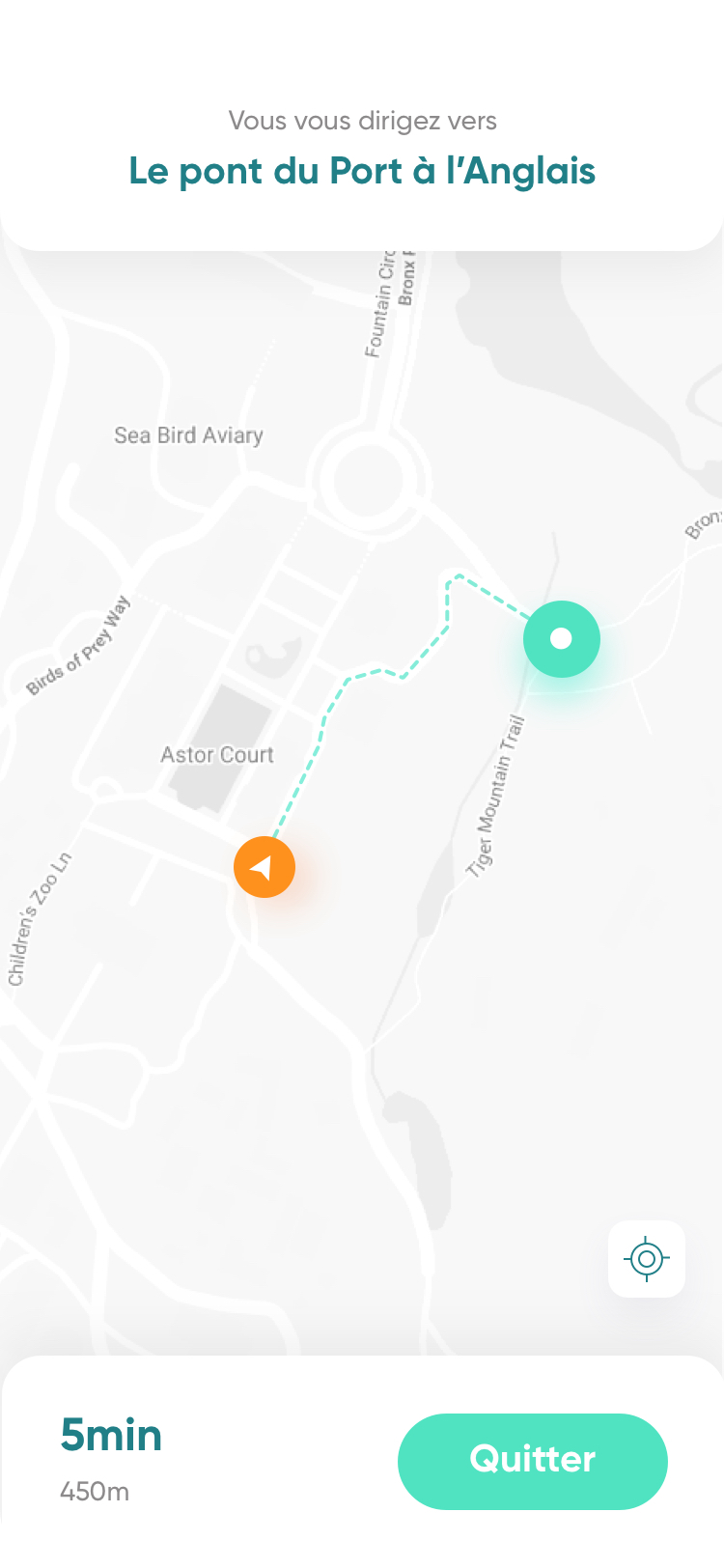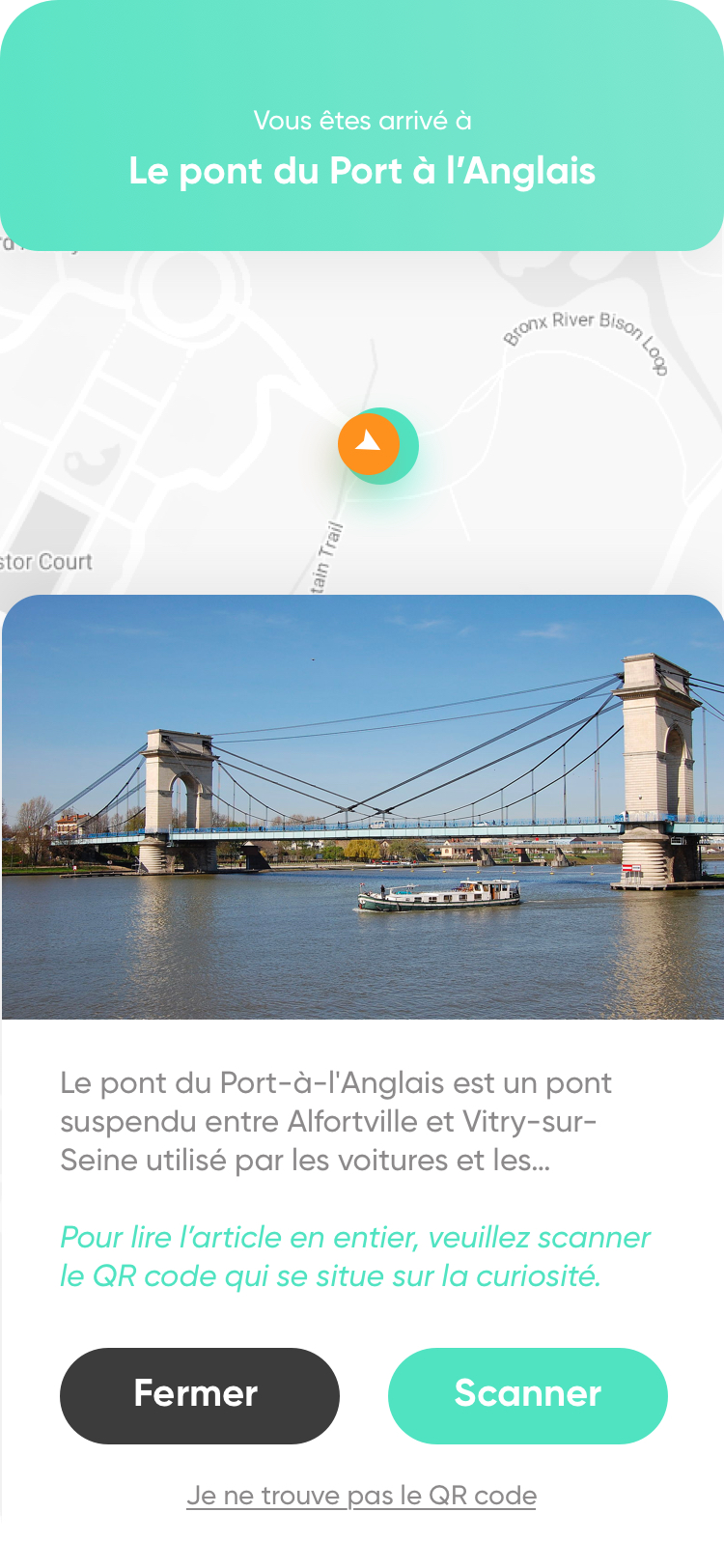 Scan QR Code
To access to the full detail of the curiosity, user will have to scan the QR code on the curiosity. If any problem with the QR code, there will be a popup message allowing to report this issue and access to the details.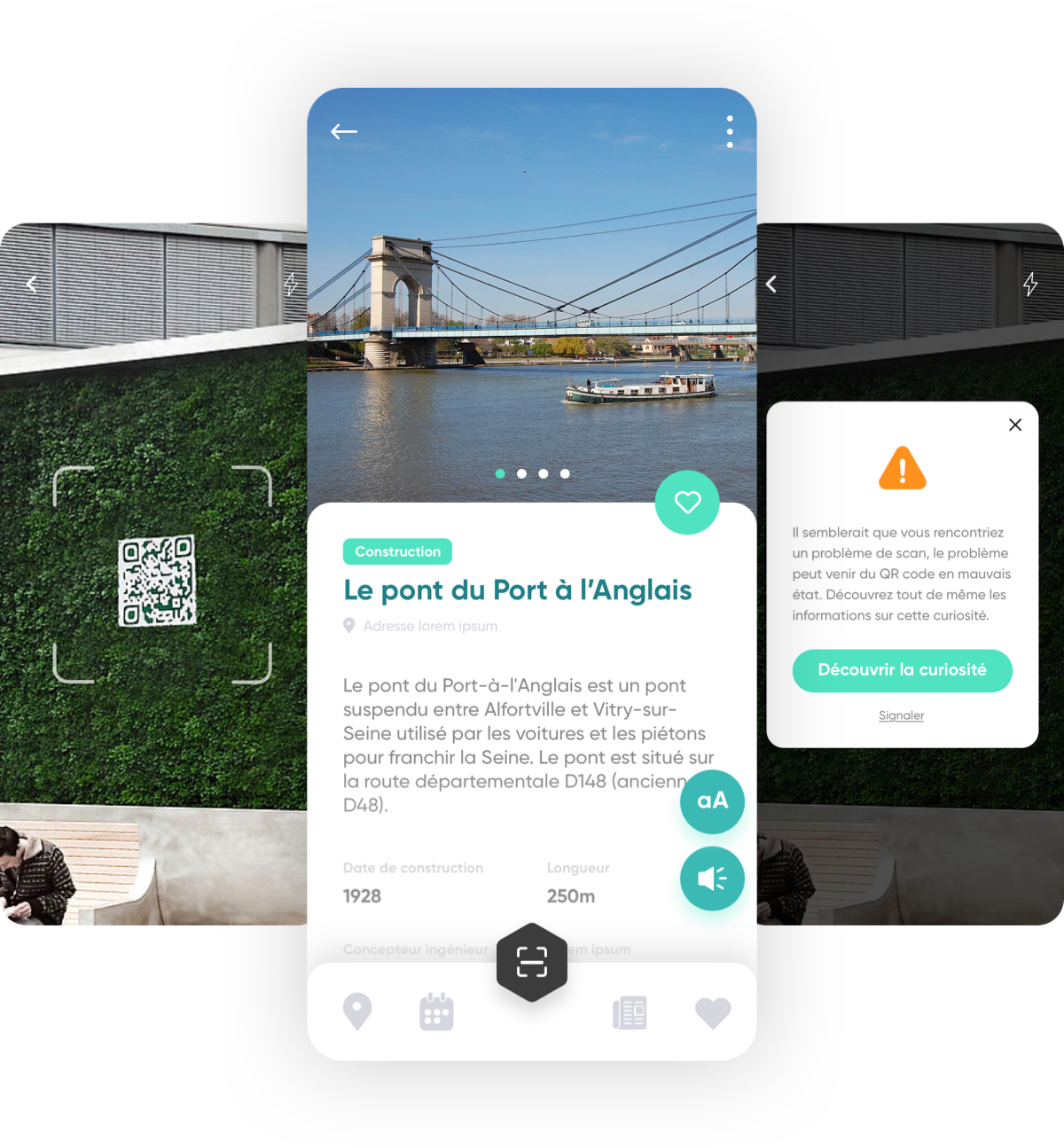 Agenda, News, Favoris